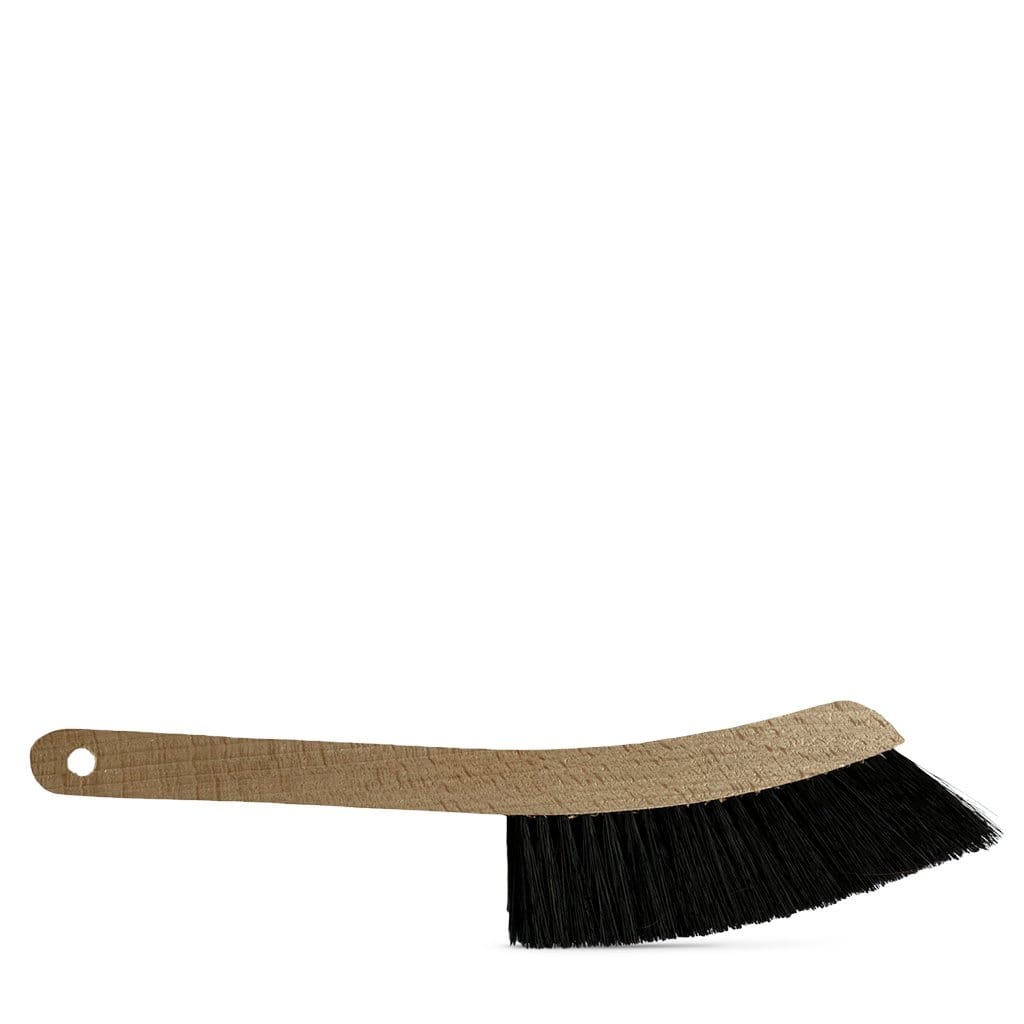 Barista Brush Spazzola Mano
World's bedt coffee-brush: Spazzola Mano! A dream to have both in the coffee shop and the home office.
Dimentions :
With handles : approximately 30 cm wide, 4,5 cm bristles.
Without handholds : approximately 17 cm wide, 5 cm bristles.
Our salesrep Jimmy claims it's perfect to remove the lint from the dryer too, so it's time to buy two!